NearPlate will enable
food lovers

to access a world of culinary delights from an inclusive community of

foodpreneurs

who are right in their own backyards.

By matching with certified kitchens and providing an affordable platform to connect eaters with makers, we will create a more accessible and equitable local food system.
In partnership with: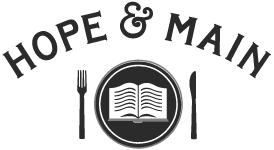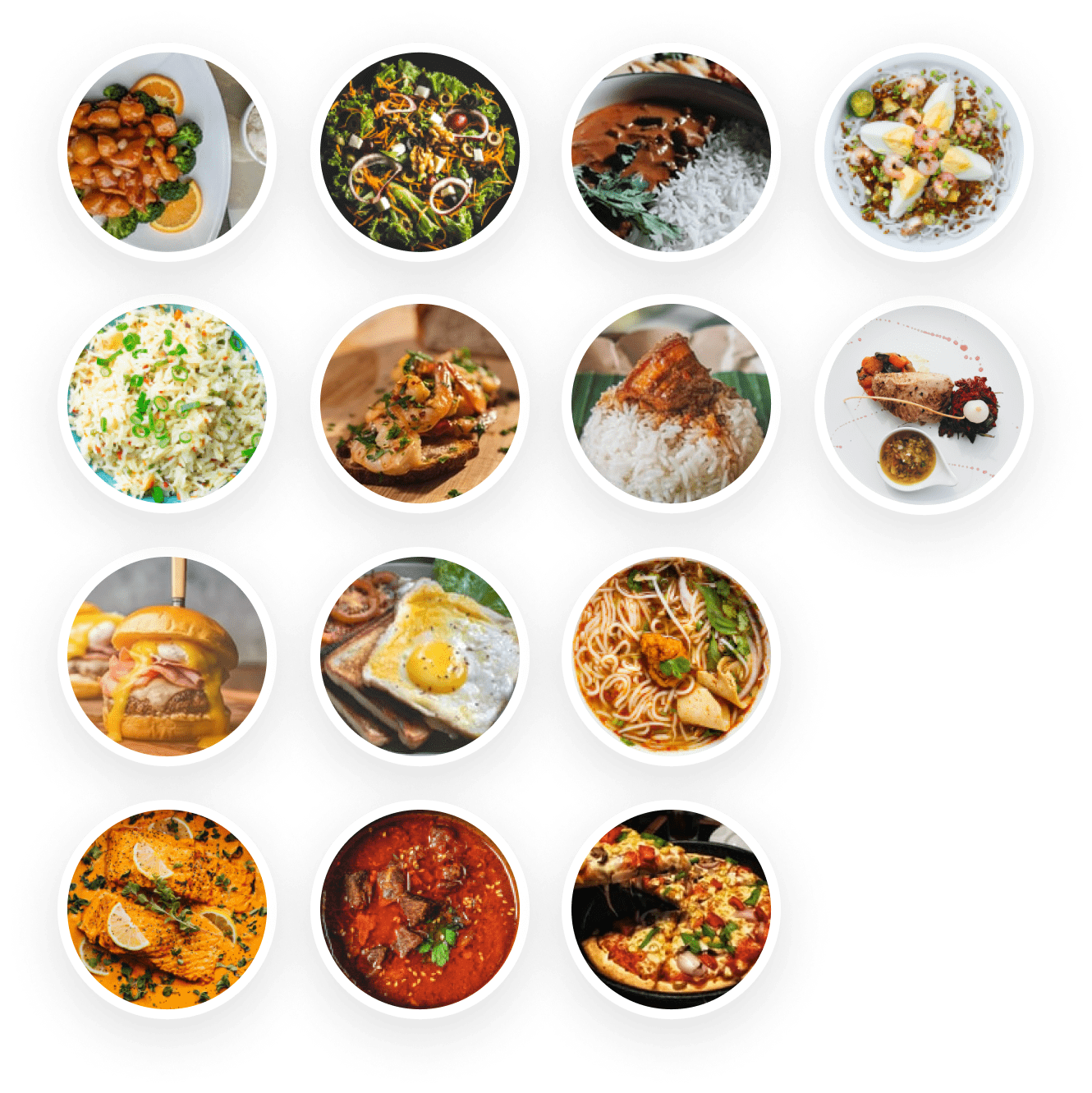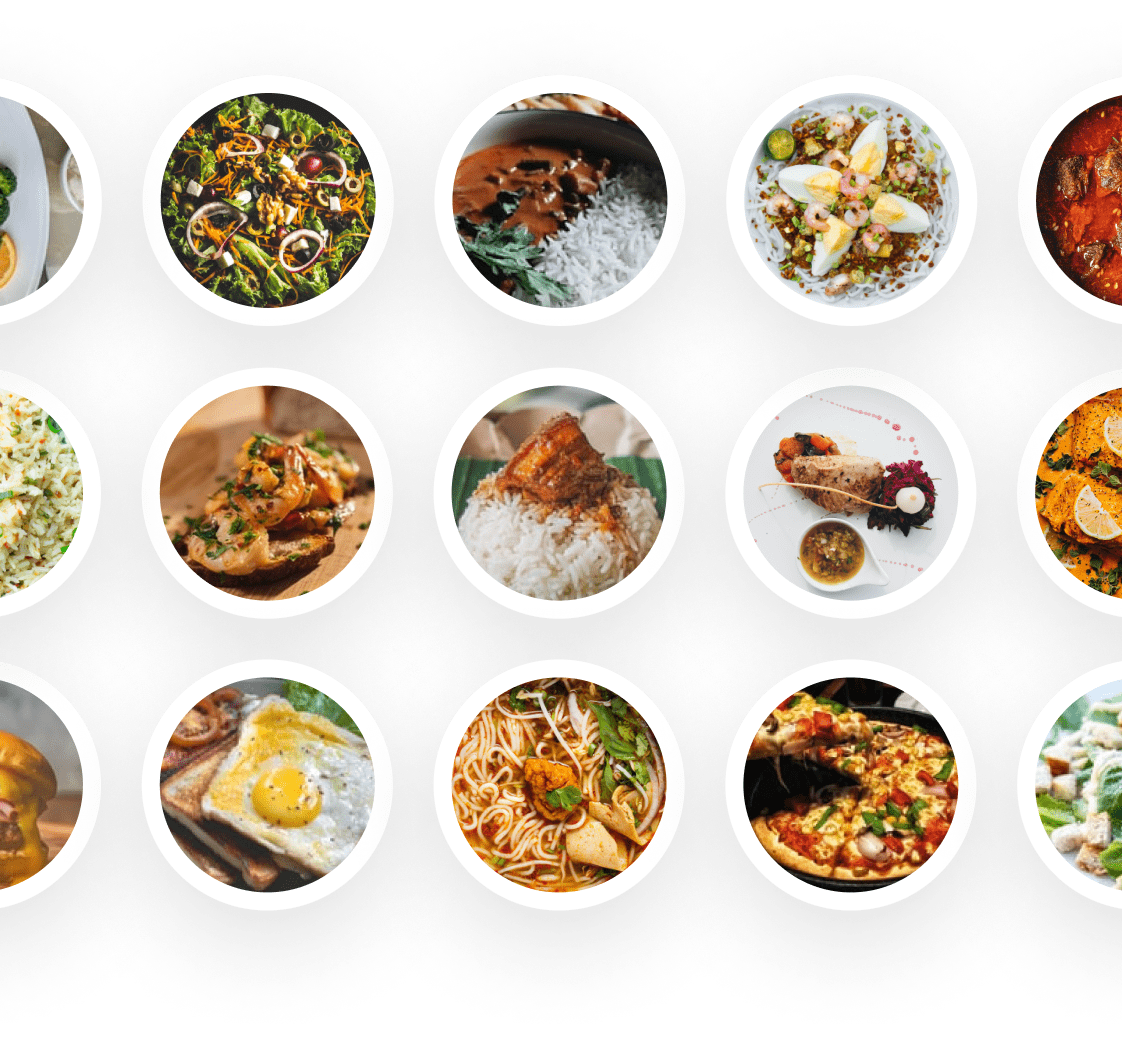 Enabling foodpreneurs to sell their food products by easily pairing them with local commercial kitchens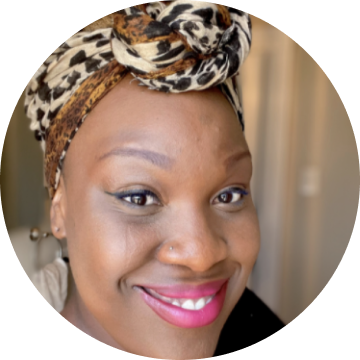 Guetty Antiste
Culinary Artiste
I'm Guetty Antiste, owner and founder of Antiste Eatery, a gourmet empanadery. My love for cooking stems from making people happy by simply feeding them delicious things. Two years ago, I started connecting and tapping into my Haitian and Martiniquan heritage and I felt like I really was starting to flourish ...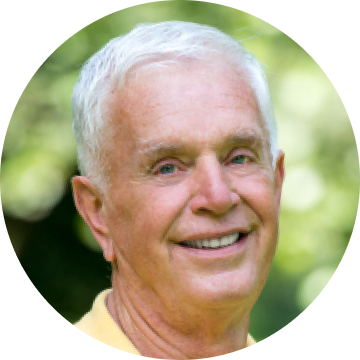 My name is Viggo Johansson and I come from a long line of bakers. When my parents moved to the United States, I was just 10 years old. I grew up watching my parents bake from our little kitchen for all of the community events. I specifically loved making semlor (traditional Swedish cream buns). My dream was t...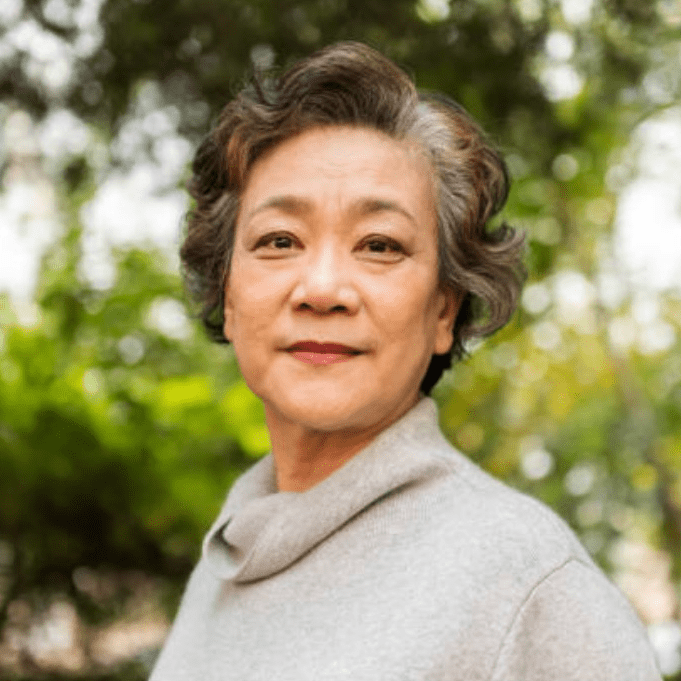 My name is Kitty Blanchard and I am a first-generation Korean-American and a retired mechanical engineer. Three years ago, I started making kimchi as a hobby. One day, my daughter shared my kimchi with some of her friends and they asked if I had considered selling it. I must say I didn't know where I would ev...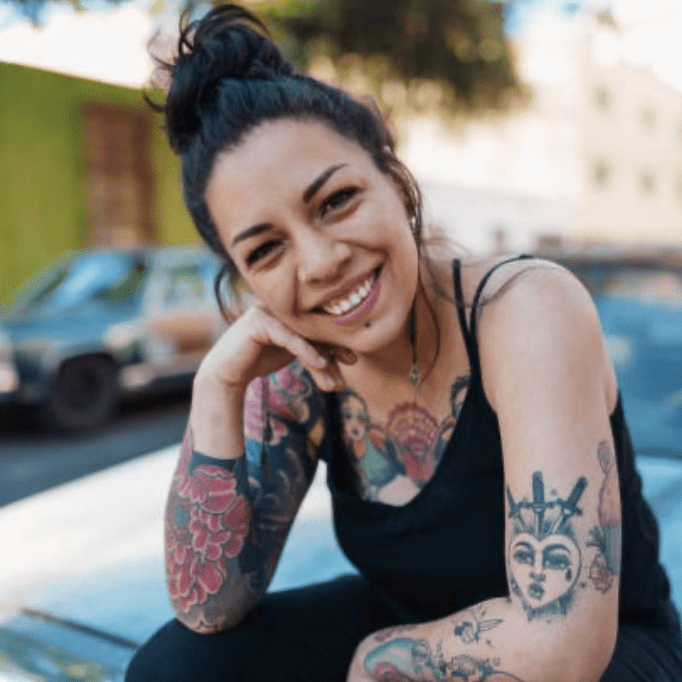 Mercury Rhodes
Home Cook/Foodpreneur
I am Mercury Rhodes and I just completed my second year of college. The pandemic was really rough on my family. I started cooking for my family of seven as a stress reliever and surprisingly found out I am really great at it. When my mom lost her job due to the pandemic, I started thinking of ways I could he...
NearPlate is partnering with Hope & Main, one of the top culinary incubators in the United States.
Our partners' mission is to empower an inclusive community of entrepreneurs to jumpstart and cultivate thriving food businesses that are the foundation of a more just, sustainable and resilient local food economy.
Learn More